Professional vehicle fleet management include many and different responsibilities and tasks. It has been identified as one of the best methods that business people can use to manage their fleet and to keep a close watch on their goods and workers.
The most convenient thing about fleet management is that you only need a smartphone to operate it. They are easy to use and can be operated anywhere there is internet connection. If you have not installed a fleet management system, your business is missing out on a lot. Some of fleet management software best practices involve:
Focus on long-range outlook:
The fleet plan should address a long range strategic and business aspect of owning, disposing and operating vehicles. It also needs to address financial aspects of establishing replacement funding and establishing vehicle use rate.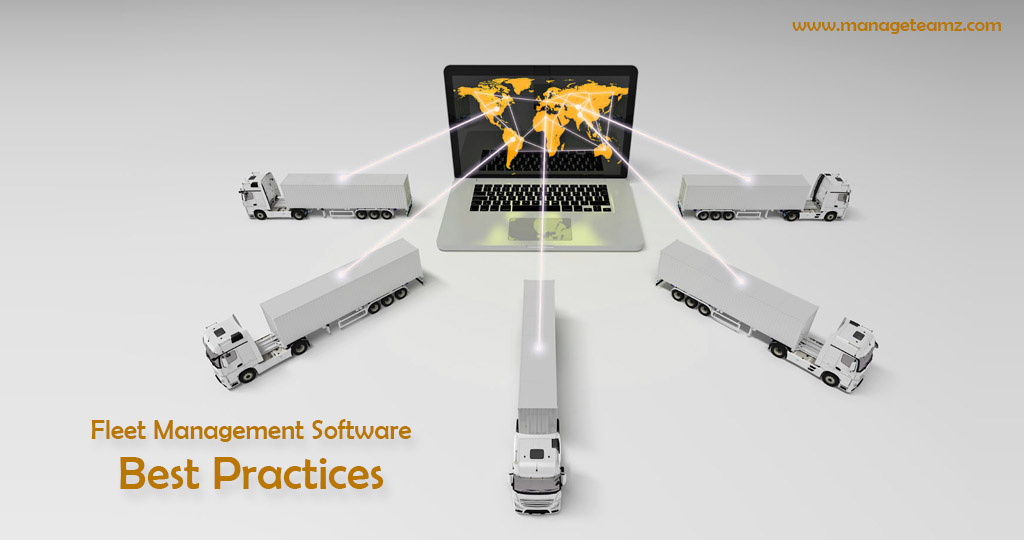 continue reading